MISSISSIPPI GULF COAST BLACK SPRING BREAK 2017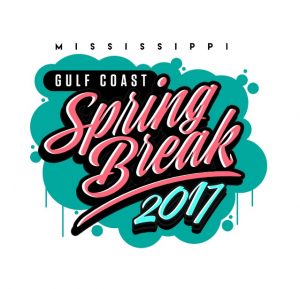 On the weekend of the April 7th, 8th, 9th 2017 on the beautiful Gulf Coast of Biloxi, Mississippi, there will be a annual spring break weekend of epic proportions. Each Year since 2010 when we started this event, visitors surrounding Texas, Georgia, Alabama, Louisiana and the Mississippi have come to enjoy the 26 miles of beach, vendors, food, drinks, shopping, concerts and special guests!!! Last year we eclipsed 50,000 visitors with even more to come for 2017.
The Biggest Event Annual Event on Mississippi Gulf Coast is GOING to be LIT!!!!
Book your rooms, Take your leave, and tell a friend.
Keep Watch of the HASHTAG >> #MSGCSB & #MississippiSpringBreak & #BlackSpringBreak on Instagram and Twitter for all EVENTS related to Ms Gulf Coast Spring Break!!!!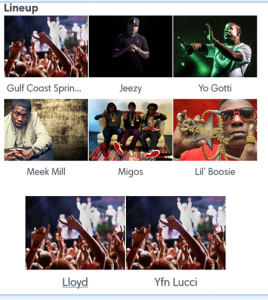 Follow us on all social media
Twitter: www.twitter.com/MsSpringBreak
Instagram : http://www.instagram.com/MississippiSpringBreak
Facebook: www.facebook.com/MsSpringBreak1
Facebook Event Page: –SEARCH-  Mississippi Gulf Coast Spring Break 2017
Facebook Like Page : https://www.facebook.com/BlackSpringBreak
Email: Msspringbreak228@gmail.com